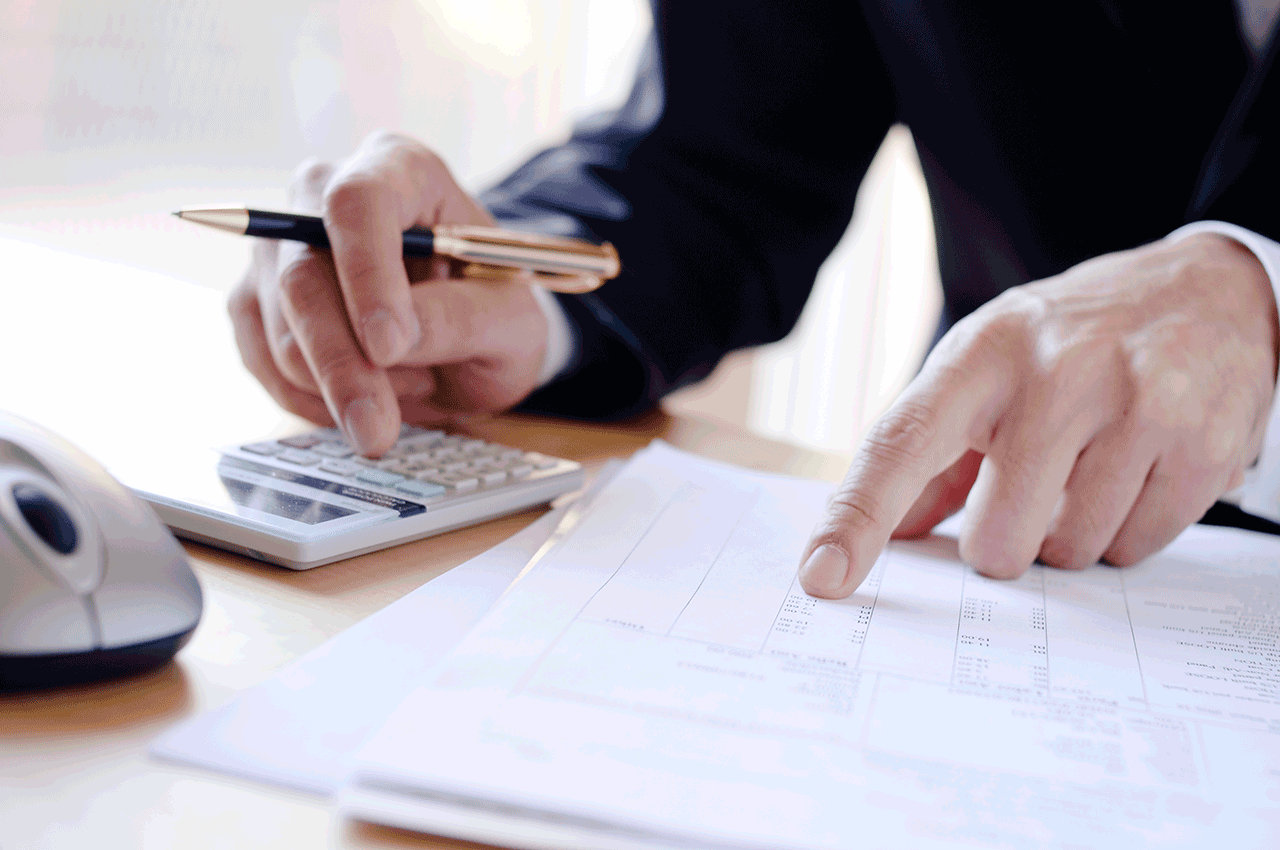 Here are the features to look out for:
ACA Membership - the International Association of Credit and Collection Professionals (ACA) was founded in 1939 to promote and ensure ethical standards in the industry and to ensure that members offer a valued service to the broader community. Check that your international debt collection provider displays ACA membership.
Creditsafe Score and Equifax Rating - make sure any debt collection service you use has high Creditsafe and Equifax ratings. Equifax is one of the leading international credit rating companies so choose a provider with an Equifax "A" rating. Creditsafe is the UK's market leader, providing credit information on more than 4.5 million UK businesses.
Data Protection and Confidentiality Licenses and Insurance - making sure your business information is stored in a safe and secure manner is essential for the integrity of your business records. Find out about the debt collection company's Data Protection Policy to make sure your business information is stored safely for the designated time and destroyed in a secure way.
There are a number of laws and licences designed to protect your finances. A reputable commercial debt collection provider should provide you with their company information, including VAT and Company Registration numbers. Check that the provider you choose is licensed under the Data Protection Act and has comprehensive professional and indemnity insurance cover.
Strict Ethical and Professional Standards backed by an Efficient Service - Make sure that any debt recovery agency you consider has a proven track record of success in both the UK and Asia and offers you a personalised service at a cost-effective rate. Their initial assessment of your debt portfolio should take into account the circumstances which led to the debt, your previous efforts at recovery and the status of the debtor's business.
A debt collection provider who offers the above-mentioned services and a specific timeframe for recovery of the debt, with a proven track record in dealing with debt in Asia should be confident enough in their ability that they offer their service on a contingency, "no win, no fee" basis.
Don't put your business at risk – choose a debt collection provider with an established record of success in the global debt recovery field, with association membership and sound credit ratings.
CONTACT US